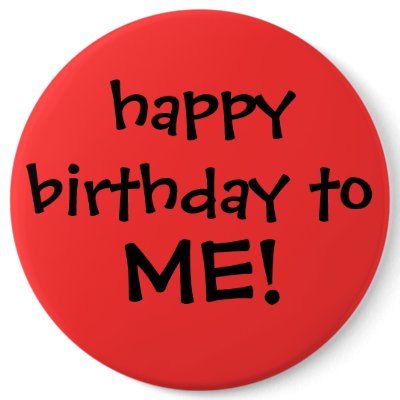 I am 'oledi' 29 years old, guys.. Huhuhu..
Okay, in order to celebrate this special day of mine, let us see the lists of 'other' celebrities - kakakakaka, OTHER CELEBRITIES?? kekeke.. Ehem2, that share March 26th with me.. Huhuhu..
I have a list of 88 celebrities, but i decided to reveal only 4, yang semua kenal.. Hehehe.. They are :
Steven Tyler..