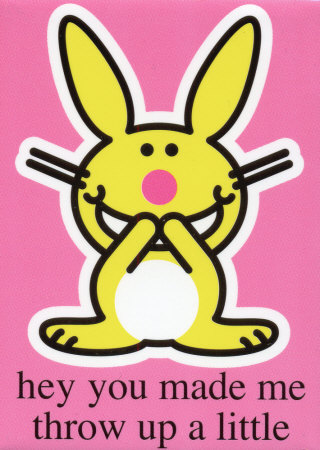 ** Tetiba.. kekeke.. :P

How to make a 'throw' as fun and exciting?? Jom!
Okay.. how to make those things you normally can find in the playroom or living room as fun, exciting and eye- catching?? Remember, you don't have to buy new items to do this.. If you have any old/ used items, lagi bagus.. It's like a project to make used items look new! And in this case, we gonna make a throw to look as cute for the playroom.. :) You can also use, pillow, blanket and etc.. :)
What we need:
* Any small toys (or whatever you desire - flowers made of fabric, or anything at all, but advisable something yang soft made of fabric.. For the kids kan??)
* Needle and thread


These little soft toys, mummy got from Ikea like few months ago, sebab ingat nak buat favors for Akikah Aidan.. Since tak jadi buat Akikah, mummy kept it in the closet, and now, dah boleh buat something with them.. Hehehe.. :P

Okay, wait for the entry on how to do this tonight kay??
Just prepare all these first.. :P

p/s: Remember, since we are using 3D items to decorate the throw, please take note that it is not something for the kids to sleep on, sebab takkan comfortable.. It is just a throw, or can be treated as blanket.. Okie dokie.. :)