KMT with LOVE!
Pictures taken from June- November 2012..
Will upload pics we took today too.. We went for BIG lunch at BIG FOOD TTDI!
Mr Yew Yong - like a father to me :(
Mr Lim - my brother in KMT :(
and all Singapore and Thailand staff : Mervyn, Claire, Jenny, Lynn, Araya, Suporntip, Janya, Ju, Natthaya..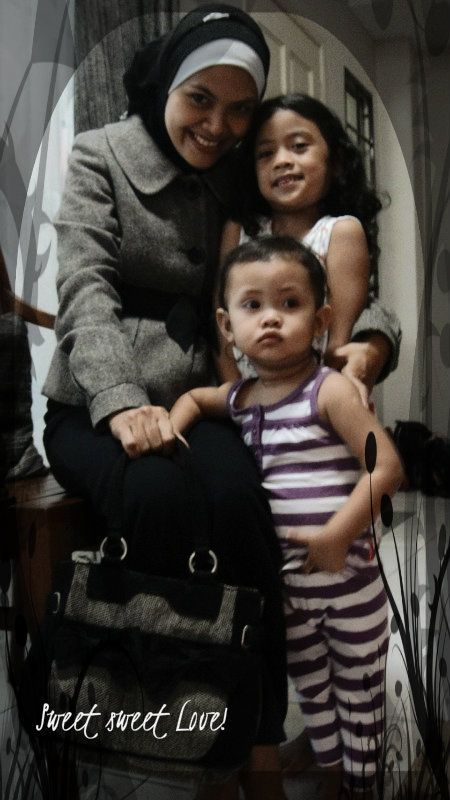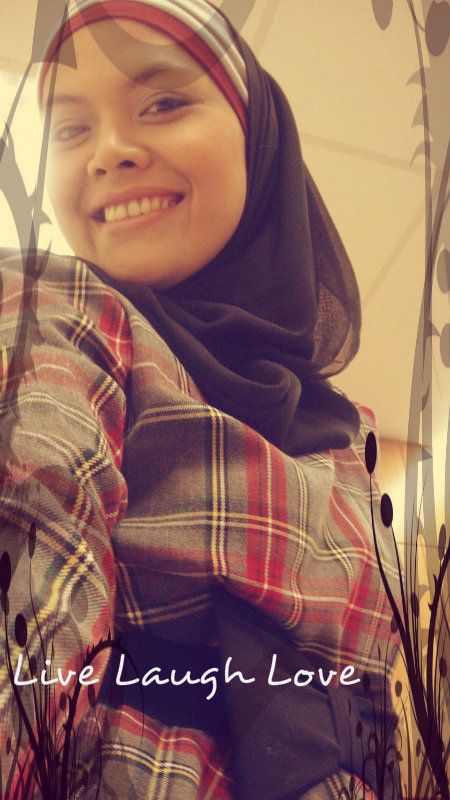 My joke with Lim:
Lim: Hello adik ku.. Tolong blablablabla.. (asking me to help with some documents)
Sara: Baik abang KU, LIM..
Lim: Ehhh, how come, i panggil u adik, you panggil i, Abang KULI? :P
Sara: Hahahahaha.. Yeah, sajer jer kan??? :P