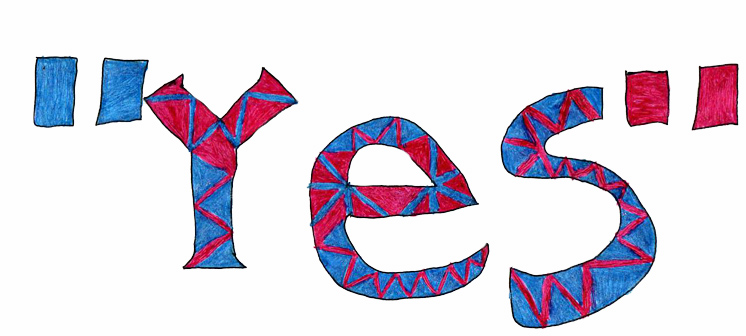 OMG!! :)) Happy happy LAST MINUTE news!
I am officially a Kennametal-ian!!!! :))
Alhamdulillah.. Thank you Allah.. You have answered my prayers.. :))
Memang sedih nak tinggalkan KMT.. Glad that they want me to report back on the 19th, InsyaAllah with the same or new post.. Yes!!!
Thank you Sreejit for suggesting me to David and giving oh so nice evaluations and reviews towards me.. I am so honoured! :))
To all colleagues (Malaysia, Thailand and Singapore), thank you, thank you for all the great wishes and friendships that we have made for these 5 months, and guess what???
How funny it is, baru feeling2 post gambar memories @ KMT, dah kena report balik on the 19th!! Yes!
Thank you family members yang tak putus2 doakan my happiness.. I am happy now.. I have a new family in KMT that i love so much.. I am blessed to have everyone in my life.. To daddy, and kids, let's move forward! :))